Bergs slussar is a system of water locks in Berg and we're planning to have a photo walk around there on the 26th of March. We start at 10:00 on the main bridge across the water and then we walk around the lock system and up the river a bit, then down to Vreta monastery and then back up to the bridge again.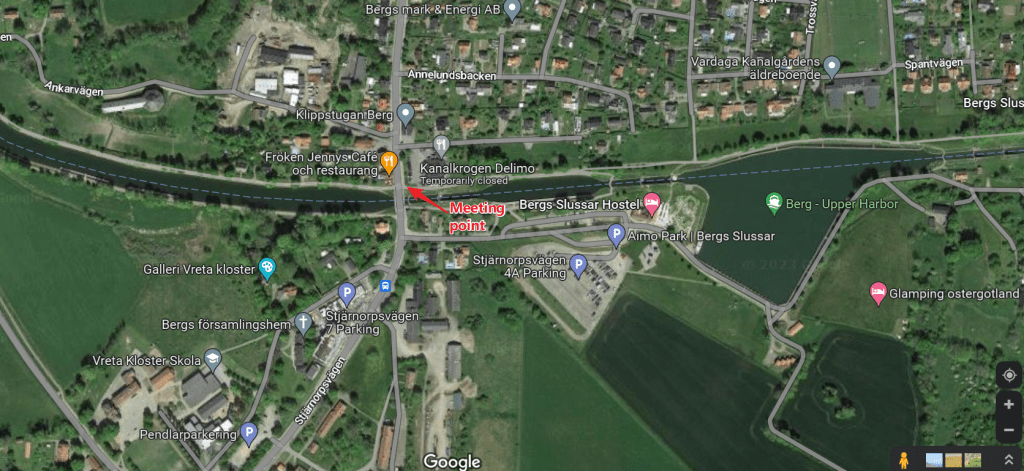 The event will end around lunch and some of us is planning to stay and eat at the restaurant Delimo if it's open. This will be outside of the planned event and it's not sponsored by Linslusen in any way.
We appreciate if those who plan to attend this photowalk sign up below so we know how many to expect, it's of course ok to attend even if not signed up and signing up is not binding.