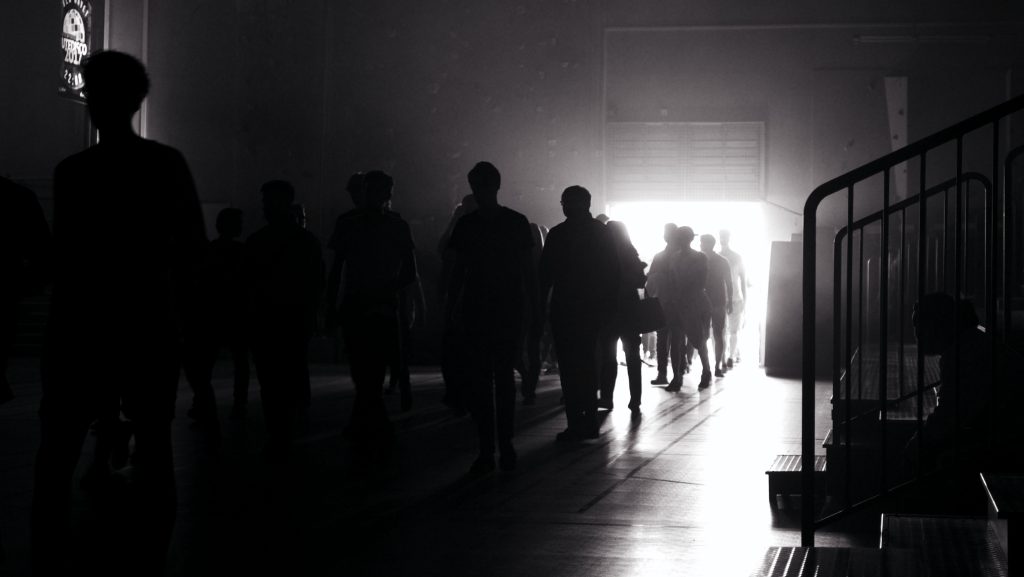 När: Onsdag 27/3 kl 18:30
Var: Rydsvägen 246 (fikarummet)
Vad säger färgen?
Denna månad tittar vi på hur en kan kommunicera med färger (eller med dess frånvaro). Kan det skapa en stämning? Kan det styra ens fokus, eller t.o.m. berätta en historia? Experimentera, och ta med resultatet på ett USB i utbyte mot lite fika!
English:
When: Wednesday, 27/3 at 6:30 pm
Where: Rydsvägen 246, in our main room
Theme: Colour / Black-and-white
What does the colour tell you?
This month, we're looking at how one can communicate with colour (or a lack thereof). Can it set a mood? Can it direct the eyes, or even tell a story? Experiment yourself, and bring the result on a USB in exhange for some fika!