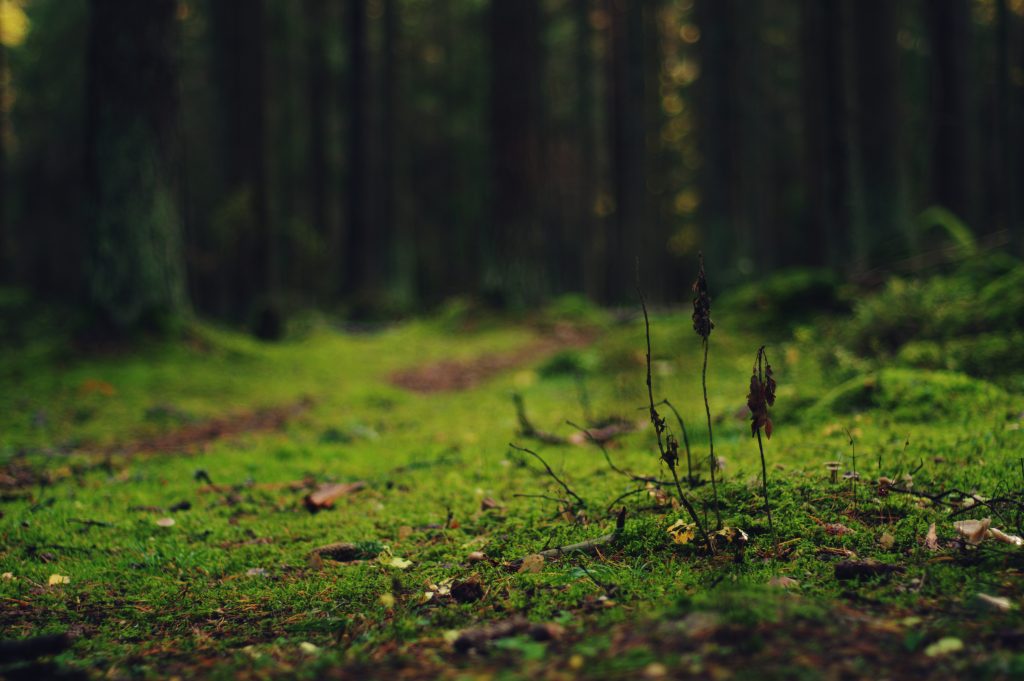 Hallå! Det är dags att prata om årsmötet!
1: Viktiga datum
5 December: Sista dagen för att skicka in motioner!
12 December: Datum för årsmötet!
2: Vad som gäller
Årsmötet: Det är på årsmötet som sittande styrelse redovisar sitt verksamhetsår, får ansvarsfrihet om de skött sig, och så väljs därefter en ny styrelse.
Den nya styrelsen röstas fram av deltagarna på mötet, och alla som är medlemmar i föreningen har rätt att rösta. Sedan går vi gemensamt igenom en grundläggande plan för det kommande året, och lyfter önskemål som den kommande styrelsen bör ta sig an.
Kandidering: Inför årsmötet så går det att kandidera någon till en post inom styrelsen. En kan även kandidera sigsjälv. Personen som kandiderats måste förstås också godkänna kandideringen för att den ska vara giltig. På årsmötet så är det ur dessa kandidater som den nya styrelsen väljs.
Det går också utmärkt att kandidera sigsjälv direkt på årsmötet, på villkoret att man är närvarande.
Länk till kandidersingformuläret finner du här!
Motioner: Föreningen och dess uppdrag är formad av sina medlemmar; därför har alla medlemmar rätt att skicka in motioner om något önskas ändras, såsom föreningens syfte, eller rena stadgaändringar. Rör motionerna stadgarna så måste de röstas igenom på två årsmöten för att räknas giltiga.
3: Vad som önskas
Kandidera! Skicka in motioner! Kom på mötet! Linslusen existerar genom sina medlemmar, och det är så jävulskt kul att engagera sig! Från att ha varit väldigt aktiv i andra föreningar tidigare så kan det nämnas att styrelseposter i Linslusen ej är särskilt tidskrävande. 1-2 möten per månad, plus att man håller i evenemang ibland. Rekommenderas varmt!
Dyker det upp några frågor så kan ni antingen skriva till oss på facebook eller skicka ett mail till styrelsen@linslusenlkpg.se
Så! Hoppas att ni essar varje tenta, och att vi får in många kandideringar, så syns vi sen på årsmötet.
Ha det gott!
/Johan

ENGLISH:
Hi! It's time to talk about the annual meeting!
1: Important dates
5 December: Last day to send in motions!
12 December: Date for the annual meeting!
2: What it means
Annual meeting: At this meeting, the current board will review their year, be granted a discharge if they've behaved, and then we'll collectively vote for the new board members.
Nomination: You can nominate someone to a position on the board. It's also possible to nominate yourself. In order for the nomination to be valid, the nominee must first accept the nomination. The nominees will then become the candidates on which we'll vote on during the meeting.
Nominations can also be made on the actual meeting, if one were to forget!
Link to the nomination form: link
Motions: This association and its mission is shaped by its members. Because of this, every member has the right to send in motions if you'd like something changed, like a statute.
If the motions has to do with our statutes, then they'll have to be voted for on two annual meetings in order to become valid.
3: What we wish for
Nominate! Send in motions! Attend the meeting! We exist through our members, and its so damn fun to be engaged because of it! I've been engaged in other associations before, and I'd like to mention that the workload as a board member is minimal. 1-2 meetings per month, in addition to holding some meetups. I highly recommend it!
If you have any further questions, you can either write to us on facebook or send an email to styrelsen@linslusenlkpg.se
That's that for now! I hope you nail every exam, and that we'll receive a lot of nominations.
See you at the meeting!
/Johan