Vi inleder den mörka månaden november i studion med lite studio häng på måndag 2/11 kl. 18.
Vad är studio häng?
Ett tillfälle att komma och träffa andra i studion, då man kan testa och utbyta idéer, kunskap och framför allt att ha kul.
We try to bring light in the darkness of November with a studio hangout on Monday, 2/11 6pm.
What is Studio häng?
An opportunity to come and meet other people in the studio, where you can test and exchange ideas, studio knowledge and above all to have fun.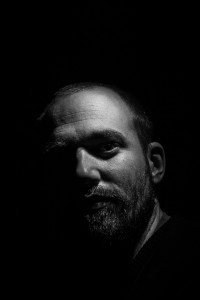 Foto: Ove Karlsson