På lördag (17 september) kl.12 drar dragtävlingen i årets upplaga av Dra't i Spa't igång. Vi är där och fotar badande/leriga studenter för nöjet och möjligheten till lite action bilder.
För dem som har lämnat navigeringskunskaperna hemma eller bara vill cykla tillsammans till dragtävlingen så samlas vi vid soldäcket på Blå Havet (utanför Kårallen) vid 11:15 för avfärd ca 11:30. Då det endast är cyklandet dit som är planerat och styrt kan man komma och gå efter eget huvud. Om man vill ha sällskap även på plats så går det självklart bra.
Rekommenderat:
Oömma kläder och skor, (risk för flygande lera/vatten).

On Saturday at 12 pm (17/9) it's time for the tug of war competition in 2016 year's edition of Dra't in Spa't (Pull in the Splash). We are going to be there for the fun of photographing our fellow students mud diving.
For those who left their navigation skills at home or just want company on the road to the tug area, we're going to meet up at Blå Havet (outside of Kårallen) at 11:15 am for departure around 11:30 am. We haven't planned any beginning or end except for the bike ride there for those interested, so you can come and go as you please.
Recommended.
Comfortable clothing and shoes (risk of flying mud/water).
Info – http://draget.nu/
The Facebook event for Dra't i Spa't   – https://www.facebook.com/events/699912256827570/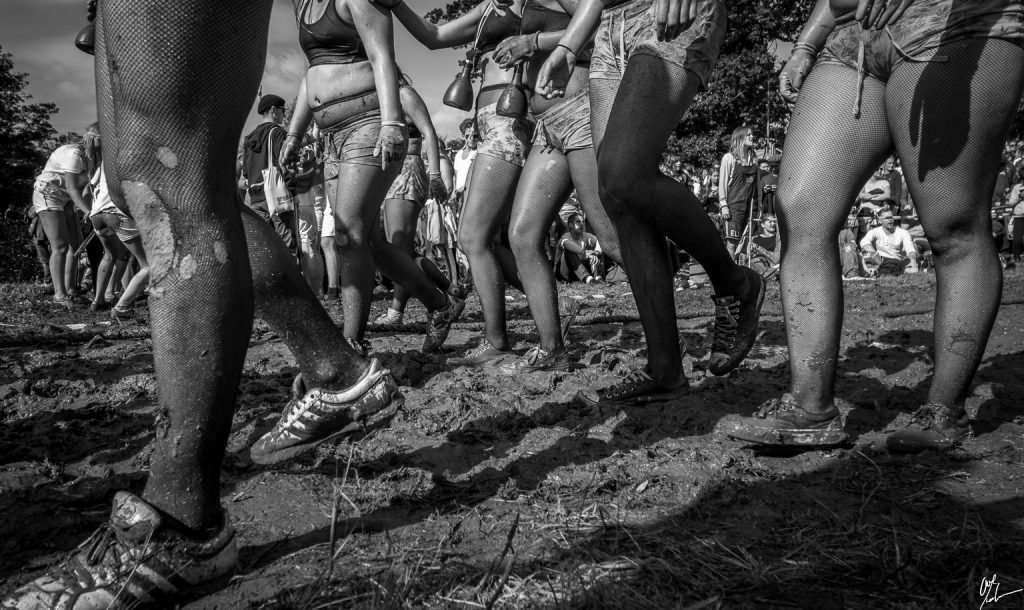 Foto: Ove Karlsson