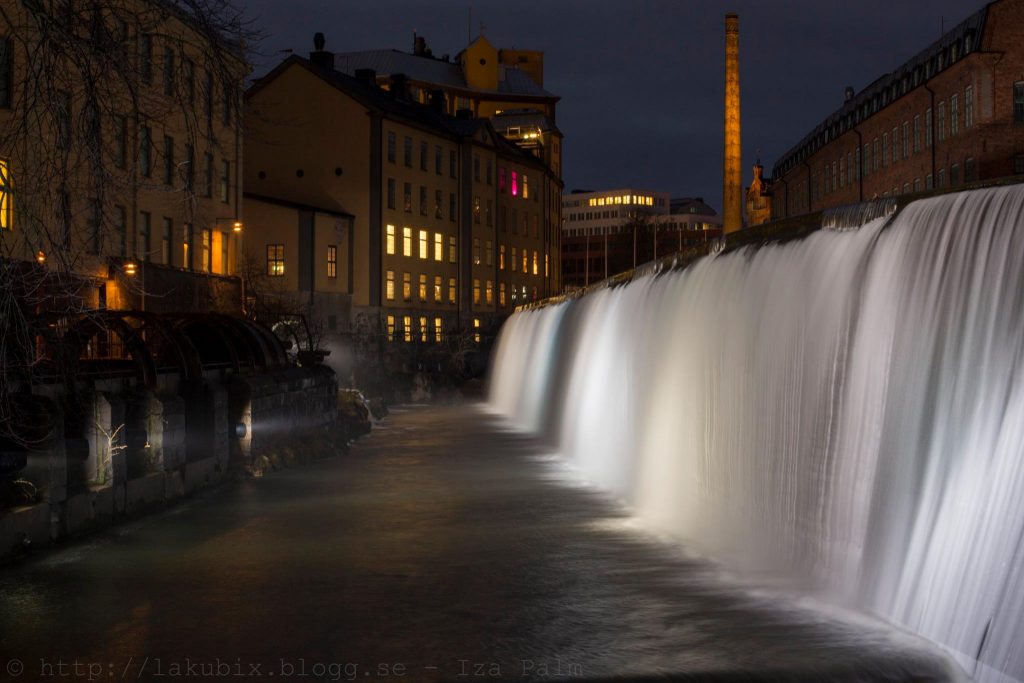 När: Söndag 17/3 kl 16:00
Var: Norrköpings tågstation
Följ med oss till det vackra Norrköping! En stad med gamla industrihus o en ström som gör sig fantastisk på bild när kvällsljuset kryper sig på. Om du inte vill hitta dit själv så kommer vi ha en uppsamling i Linköping innan (info om detta kommer upp när det närmar sig)!
English:
When: Sunday, 17/3 at 4:00 pm
Where: Norrköping Railway Station
Join us on our trip to the beautiful Norrköping! A town with old industry buildings and a current that guarantees some fantastic pictures around the golden hour. You can either choose to travel yourself or join us from Linköping (info about this will be announced at a later date)!