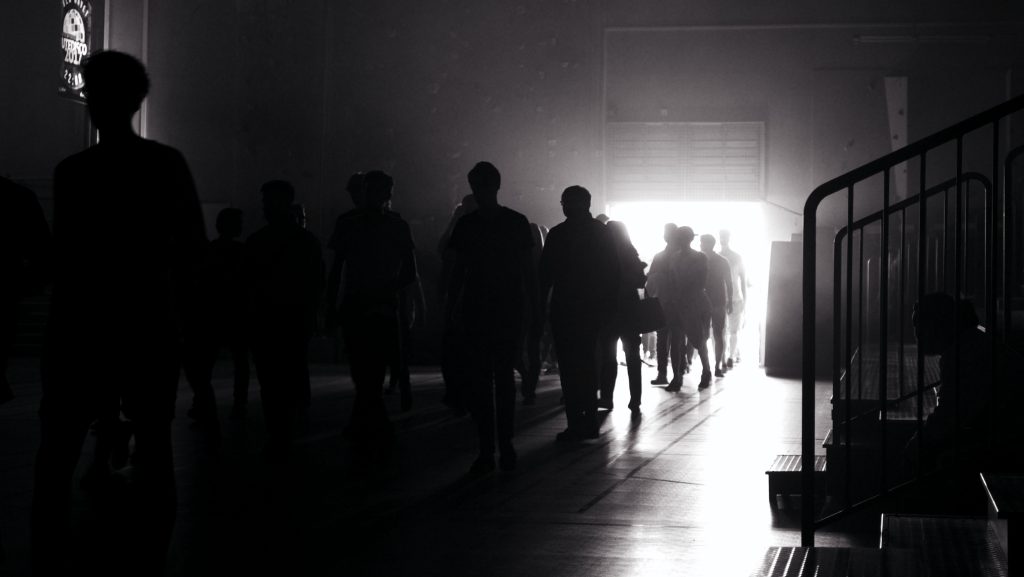 Note: The date has been changed to Tuesday the same week (26/11)!
När: Tisdag 26/11 kl 18:30
Var: Rydsvägen 246, längst upp i trapphuset
Med höstens mörka nätter kan det vara svårt att finna ljus i vardagen, men förhoppningsvis kan vårt tema få er att leta! Kanske en lång exponering på en bilväg, eller ett skimmer från tidig julbelysning? Ta med resultatet på ett USB, så fikar vi och tittar på alla bilder tillsammans!
English:
With the dark autumn nights, it can be hard to find the light outside. Our theme will hopefully make you search for it though! Maybe a long exposure of a busy road, or the magical shimmer of some christmas lights that shouldn't be out yet? Bring your find on an USB, and we'll eat some fika and look at our pictures together!
What: Monthly meetup – Theme: "Light"
When: Tuesday, 26/11 at 18:30
Where: Rydsvägen 246, top floor