Nu på tisdag 22/9 kl 18 är det dags för höstens första fotoÖL,
Denna gång är det i [hg]:s sortiment vi tittar efter valfri dryck och kanske en bit mat.
Så kom med glatt humör och prata foto, ta en bild eller bara umgås.
This coming Tuesday, (9/22) at 18 it's time for autumn's first fotoÖL,
This time it is from [hg]:s selection we look for any drink and maybe a bite to eat.
All welcome with a cheerful mood and talk photo, take a photo or just hang out.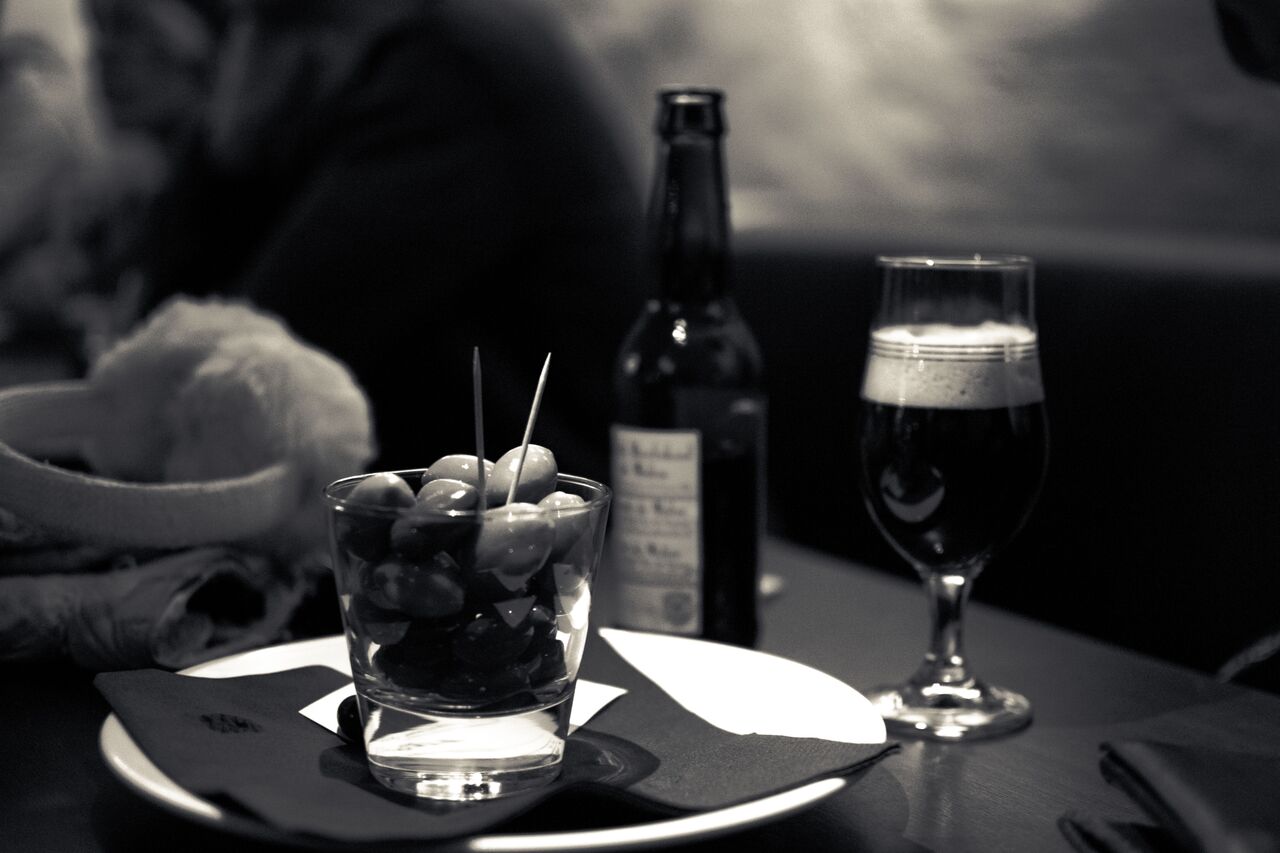 Fotograf: Anton Olofsson