Nu på lördag (3/10) trampar flertusenåriga lag om segern i trampbilstävlingen under årets upplaga av Le Mans.
Likt Dra't i Spa't är Linslusen på plats för nöjet att fotografera den hårda kampen däck mot däck.
Tävlingen äger rum på Blå havet (utanför Kårallen) och börjar kl 10, man kommer och går som man önskar.
Facebook event för Le Mans 2015
https://www.facebook.com/events/1480102385625674/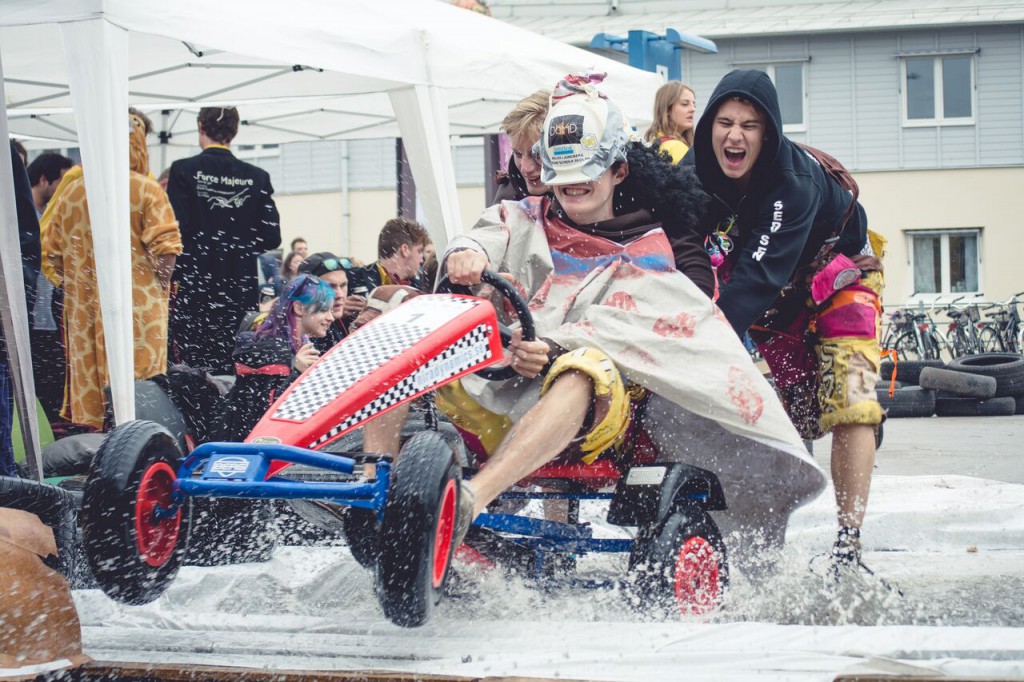 Foto: Anton Olofsson
This coming Saturday (3/10) is the day when multiple teams race for the victory in the pedal car race of 2015 edition of Le Mans.
Linslusen will like "Pull in the Splash" attend for the fun of it.
The race starts at 10am and takes place on Blå Havet (outside Kårallen), there are no set times so you may come and go as you please.
Facebook event for Le Mans 2015
https://www.facebook.com/events/1480102385625674/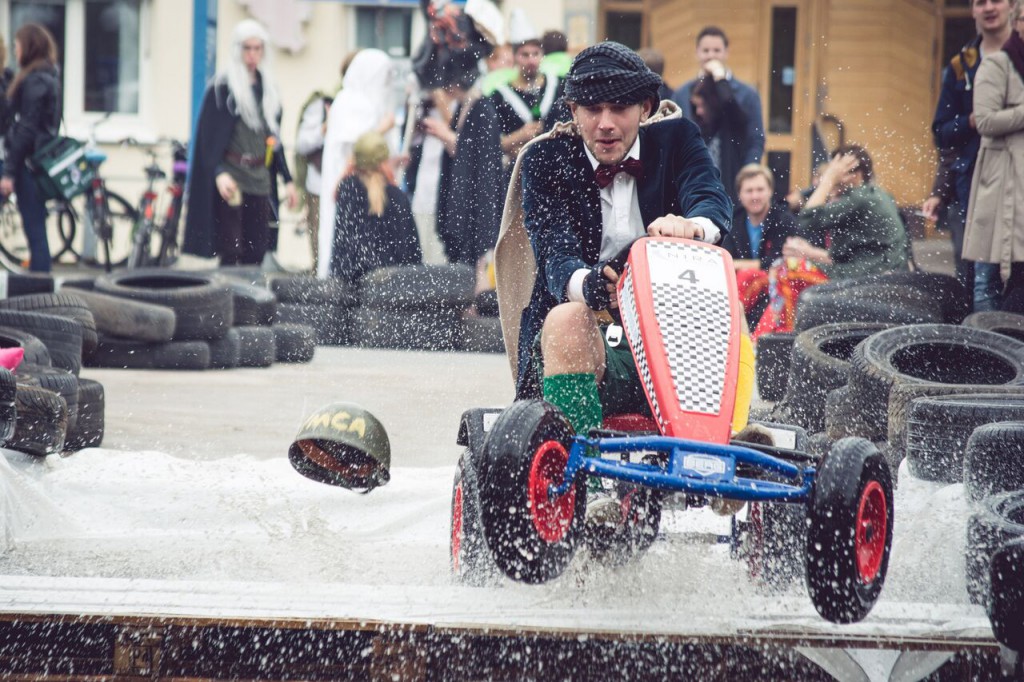 Foto: Anton Olofsson