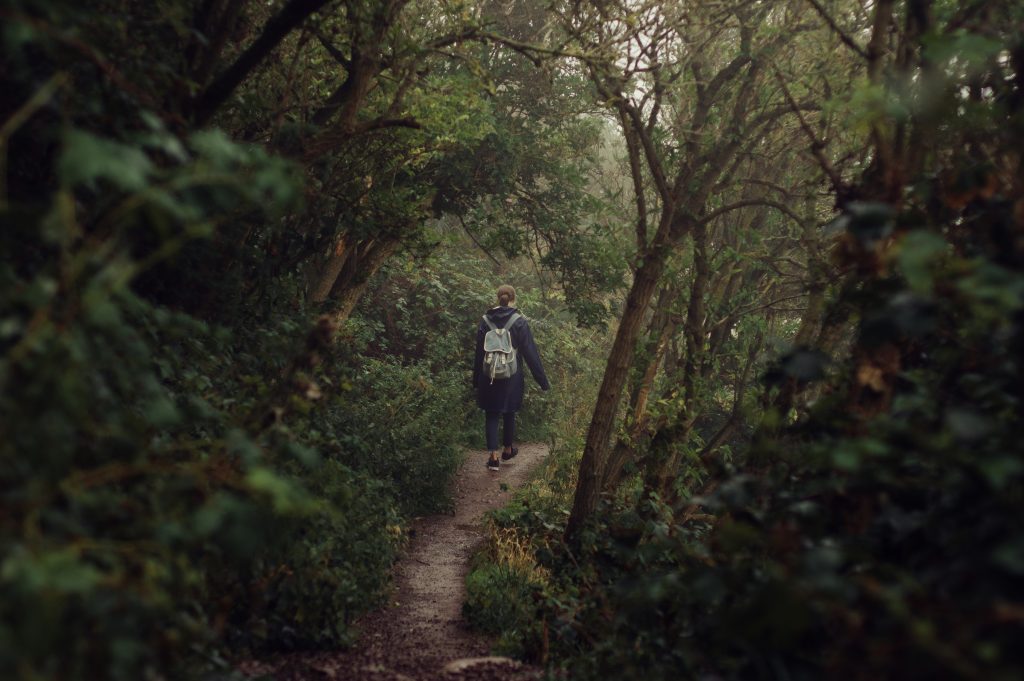 Date : 28/11 -18
Time: 18:30-20:00
Place: Rydsvägen 246A
Positiva ytor är subjektet i bilden – det som ska fotas. Negativa ytor är istället de områden som ligger ur fokus – "bakgrunden" av bilden. Månadens tema vill därför utmana er att se det som ska vara osynligt, och verkligen lägga fokus på det som lätt glöms bort.
Ta med era bilder på en USB, lyckade som misslyckade, och så tittar vi igenom dem över lite fika!
Jag länkar även ett par artiklar och videor som inspiration.
English:
The theme for this month is "Negative space"!
Positive space is the subject in a picture – what you're trying to capture. Negative space, on the other hand, is the area around or behind the subject – the background. This month's theme wants you to focus on everything but the foreground, and really challenge you to see the whole picture.
Bring your photos, good or bad, on a USB drive for us to discuss together!
I'll link some inspiration below.
UNDERSTANDING AND USING "NEGATIVE SPACE" IN PHOTOGRAPHY:
https://www.photographymad.com/pages/view/understanding-and-using-negative-space-in-photography
Ted Forbes – Photography Composition :: Simplification and Negative Space:
https://www.youtube.com/watch?v=lKc-0QEbZbo