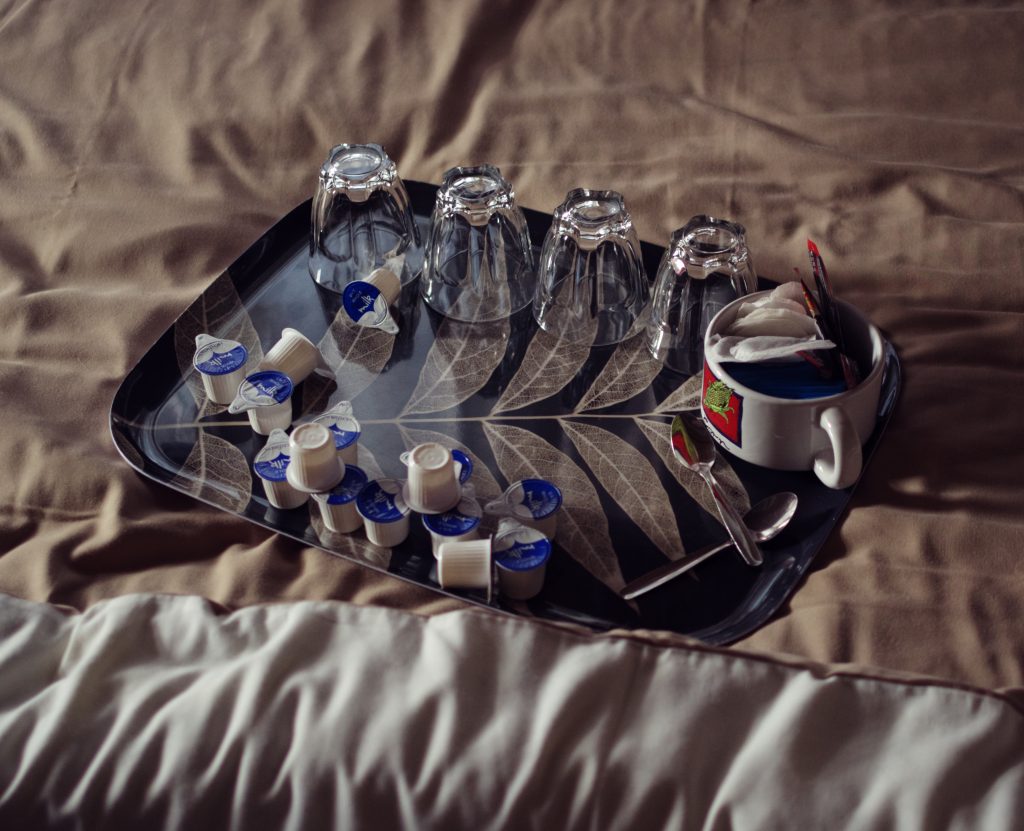 När: Måndag (obs!) 22/4 kl 18:30
Var: Rydsvägen 246, längst upp i trapphuset
Hallå!
Månadens tema är Stilleben! Hur får en ut det mesta av en blomvas i en bild? Hur får en något så vardagligt som en kopp kaffe att bli iögonfallande? Hjälp os att ta reda på det! Ta med dina egna försök på en USB så kollar vi igenom bidragen över en kopp kaffe!
Tips: Om du inte har blommor i hemmet eller helst vill fota med andra så kommer vi att ta med föremål att fotografera till studiointroduktionen!
English:
What: Monthly meetup – Theme: "Still-life"
When: (Note) Monday, 22/4 at 6:30 pm
Where: Rydsvägen 246, top floor
Hi!
This month's theme is Still-life! How do you capture a flower wase in an interesting fashion? How do you turn something so ordinary as a cup of coffe into a piece of art? Help us figure this out! Bring your experiments on a USB-drive, and we'll collectively dive in to our results over some fika!
Tip: If you don't have any flowers at home, or if you prefer to photograph with others, we'll bring stuff to photograph to our studio introduction!