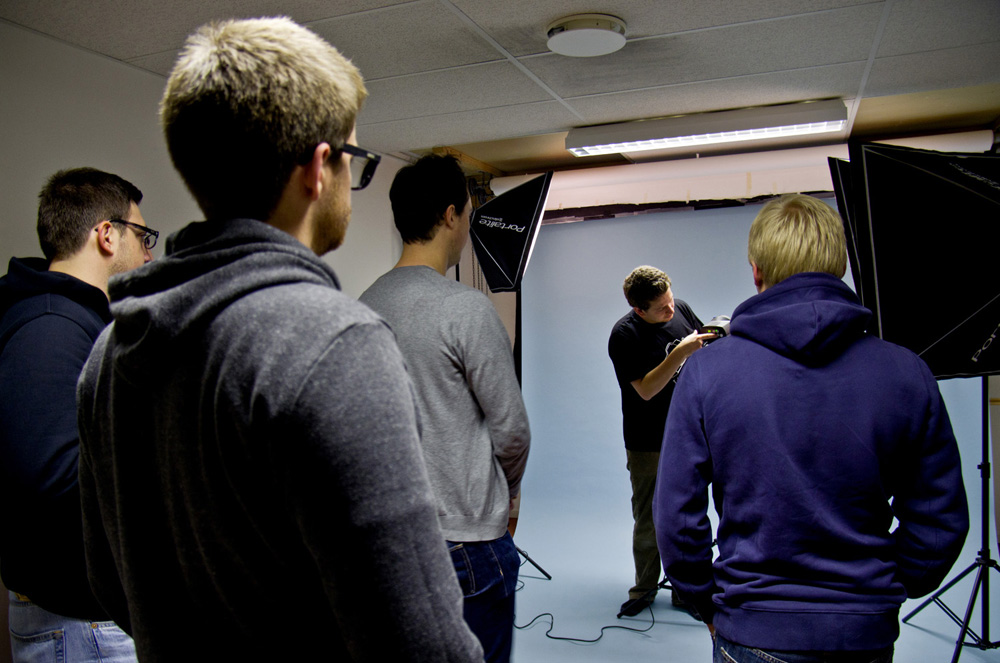 När: Onsdag den 17 April kl 18:30
Var: Rydsvägen 246, längst upp i trapphuset.
Hallå!
Vi håller återigen i en studiointroduktion. Under passet kommer vi att gå igenom hur en använder studion, och efter att ha närvarat på ett sådant pass får en möjligheten att boka studion för eget bruk!
Till tillfället kommer vi även ta med saker att fotografera inför månadens tema: "Stilleben"!
English:
What: An introductory course to using our studio
When: Wednesday, 17/4 at 6:30 pm
Where: Rydsvägen 246, top floor
Hi!
Once again, we're holding a studio introduction. We'll walk you through the basics of using our studio, and after attending one of these introductions, you'll be able to book the studio for your own use!
We'll also bring some props to photograph in preparation for this month's meetup with the theme: "Still-life".